How To Prevent Shoplifting And More Business Security Tips In Evanston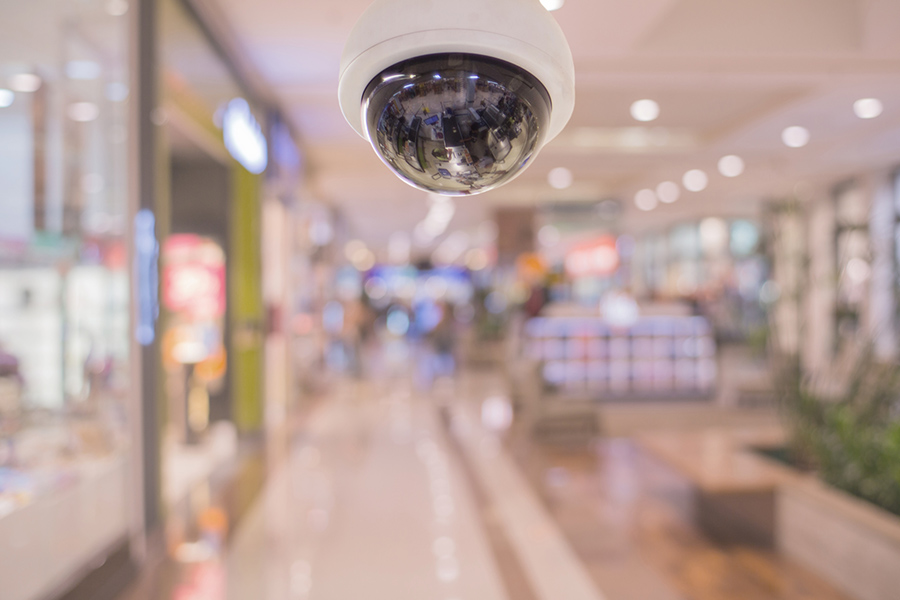 Preventing theft is a priority for the preponderance of companies -- even more so for smaller retail stores. And many neighborhood locations can't pay for full-time security or other higher-priced crime deterrents. However, there are a few smart and affordable ways to prevent shoplifting in Evanston to protect your bottom line.
Review these Evanston business security tips that are nearly effortless to incorporate and won't scare off your frequent patrons.
Protect With Wireless Security
An essential element of any wireless security package is having tools that you're comfortable working with when it's been implemented. An integrated network of wireless surveillance cameras is a good place to start and can help keep a close watch of your premises. It's recommended to choose ones that have a wider field of view, high-def imaging, infrared functionality, and motion detection to detect questionable movements. Place a surveillance component in a high spot over your main door and enjoy a complete picture of your interior, but also place them positioned to see the checkout counter and storage area. These are known spots for shoplifters and will help your employees feel more comfortable when helping shoppers.
You could finalize your security installation with intrusion sensors at doors and other sensitive areas within your location. The most comprehensive protection plan will offer around-the-clock monitoring, which will answer an emergency situation in an instant. You should also have a security system that uses a cell phone app, so you are able to check on the store any time you like.
Display Warnings About Your Property's Security
The top Evanston business security tips are generally straightforward but effective. For example, displaying security notifications near the main entry of your location and by the checkout area will usually be a worthwhile deterrent in preventing shoplifting. As a reputable business person, you should be candid with shoppers, staff, and partners that your property and inventory are defended. And simply mentioning that you are watching could discourage a potential shoplifter from trying a a five-finger discount.
Control Entry To Certain Rooms With Smart Door Locks
When you restrict access to areas like storerooms and loading docks, you cut out a lot of ways that shoplifting might take place. A traffic door or saloon door flaps simply don't work, as they can't be secured. On the other hand, if you install keypad smart locks on your entrances, you can benefit from an added level of security for your off-limits areas. Then give every staff member a specific code, so if they ever resign, you can delete their PIN.
Dark areas and Poor Product Placement Increase The Likelihood Of Shoplifting
There's a greater likelihood of shoplifting when prowlers are able to hide in the shadows. Additionally, shoplifting is a greater risk with crowded racks and bargain bins. Christmas sales and other large promotions are particularly susceptible to presentations that are difficult to keep in check. You probably also know that marked-down goods are often placed on an out-of-the-way shelf, which makes them easy to slip into someone's pocket without being seen.
In the event you come across a shelf with products constantly falling off, reduce the amount to 2/3rds. That could sound a bit much, but you will have the chance later to restock as needed. Just remember, you are likelier to detect something amiss when you have the ability to view an unexpected opening in the display.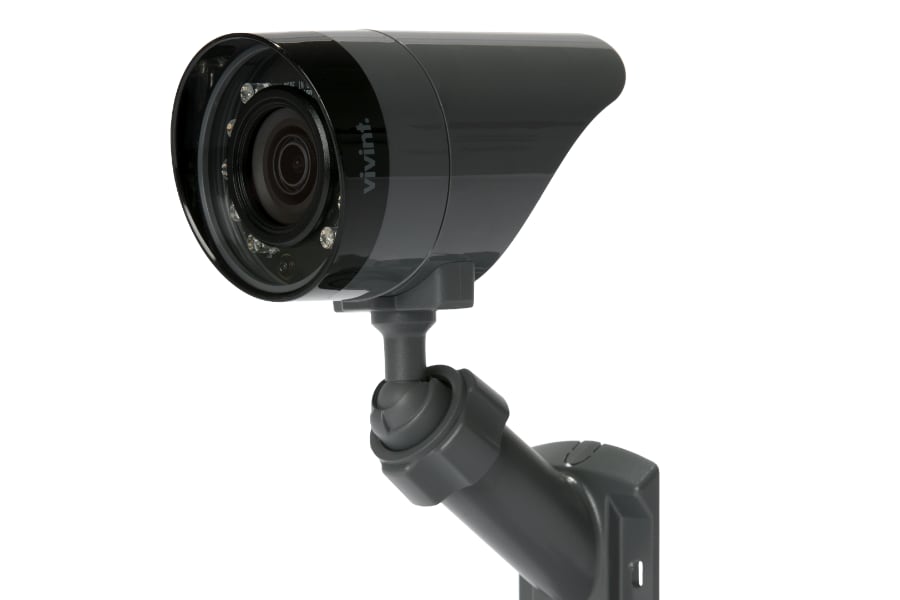 Safeguard Your Business With A Leading Wireless Security System
If you're interested in wireless security for your Evanston small business, you need one with advanced tech including high-def surveillance. Our Vivint representatives will help you create the perfect system for your unique specifications and precisely place each of your components to properly defend your shop. Just call (847) 925-7636 or complete the following form.
Areas Served Around Evanston By Smart Security Specialists Your Local Vivint Authorized Dealer